Dawn Ford and her staff at Hope International made our dreams come true with Margaux. Hope worked with us for 27 months to prepare all our adoption documents. They held our hand throughout the entire process.
While in Ukraine, we encountered numerous obstacles and Hope was there for us. In addition to being incredibly professional, they are positive and focused. A part of the success of our adoption is directly related to the hard work from Dawn Ford and her staff.
We will always recommend Hope to future adoptive parents looking for an agency.
With all the respect in the World,
Daniel & Françoise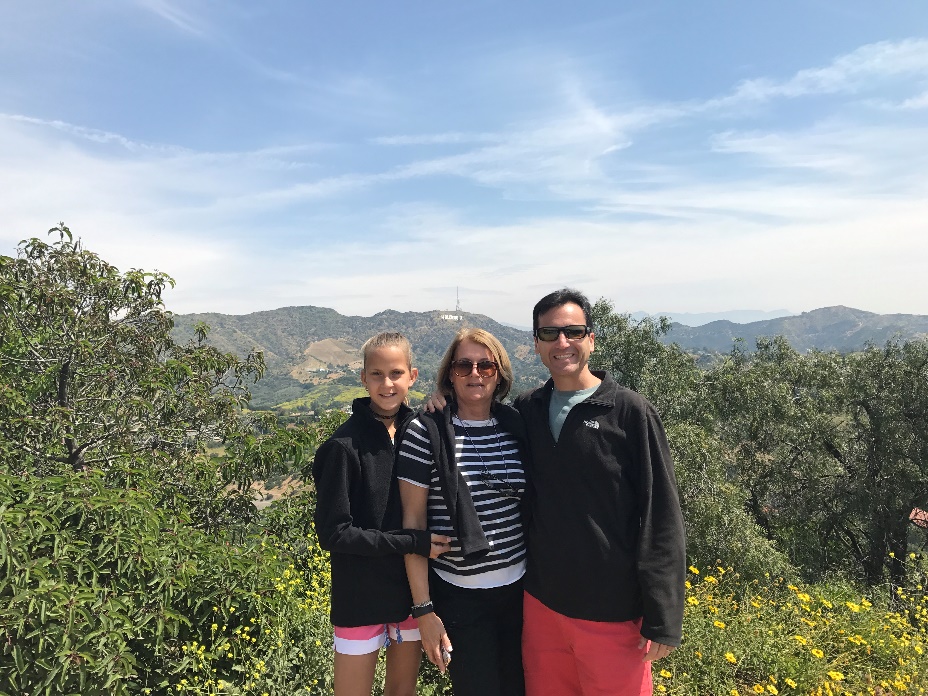 "A part of the success of our adoption is directly related to the hard work from Dawn Ford and her staff."