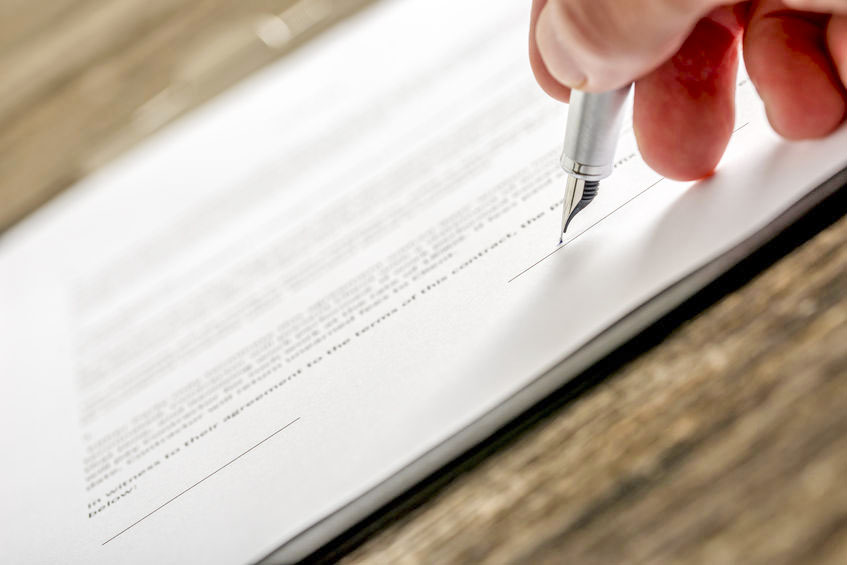 Download the Application
The first step is to schedule your free consultation or just call us now. Once you're ready to engage Hope as your adoption service provider, download and complete the application below. Please note a non-refundable application fee is due when you submit the application.
Complete and sign the application. Call us if you have questions along the way.
Send Us Your Application
You can mail it to:
5944 Luther Lane
Suite 875
Dallas, TX 75214
or scan and email it to:
info@hopeadoption.org
They made me feel as if I was the only one they were working with and my question was the most important thing that they needed to deal with at that time.
The difference that Hope International has made in our lives is immeasurable.
Haley has the personality that can cheer you up at any given moment and a smile that can light up a room. Haley is the absolute perfect fit for our wacky little family.
We just celebrated our 5th Adoption Day Celebration with Alexis! I can't believe she is already seven and in first grade.