Full-Service Adoption Agency
Plus home study, post-placement, post-adoption services
Free Initial Adoption Consultation
We are a full-service adoption agency.
Schedule a time to speak with us.
Full-Service International Adoption
When we say Hope International is a full service agency and we mean it. From home study to placement, we can help you through it all.
We provide full-service international adoption program assistance to you for Bangladesh, Bulgaria and Ukraine regardless of where you live in the United States. We will facilitate home studies for non-Texas residents by contacting a local agency in your area.
Hope is also authorized for outgoing international adoptions (when U.S. children are adopted by parents in another country).
Domestic Adoptions
Hope International facilitates infant domestic adoptions, most of which are designated (when adoptive parents and birth parents are already matched).
Home Study Services
The first step in any adoption process is the completion of a home study. Hope International is licensed by the State of Texas and Hague Accredited to complete home studies anywhere in the state of Texas for domestic or international adoption.
Post-Adoption
Following your international adoption, Hope International will provide post-adoption supervision as required by the State of Texas and the country from which you adopted. Our social worker will visit your home and offer support and resources for your family, as well as complete any reporting requirements as requested by your child's home country.
Post-Placement
The State of Texas requires a social worker to conduct home visits during the initial six-month period until an adoption is finalized. During this time, the Hope social worker will visit your family to offer support and resources as your family adjusts to its newest member.
The first step is to talk to us to gain a full understanding of the international adoption and home study process. Once you've decided to work with Hope International, the next step is to complete your application. You can view a sample contracts on the application page. After submitting your application and the non-refundable application fee, Hope's Executive Director will prepare your contracting documents. Once you have returned your contracting documents and the initial agency and service fees, you will be given the home study packet.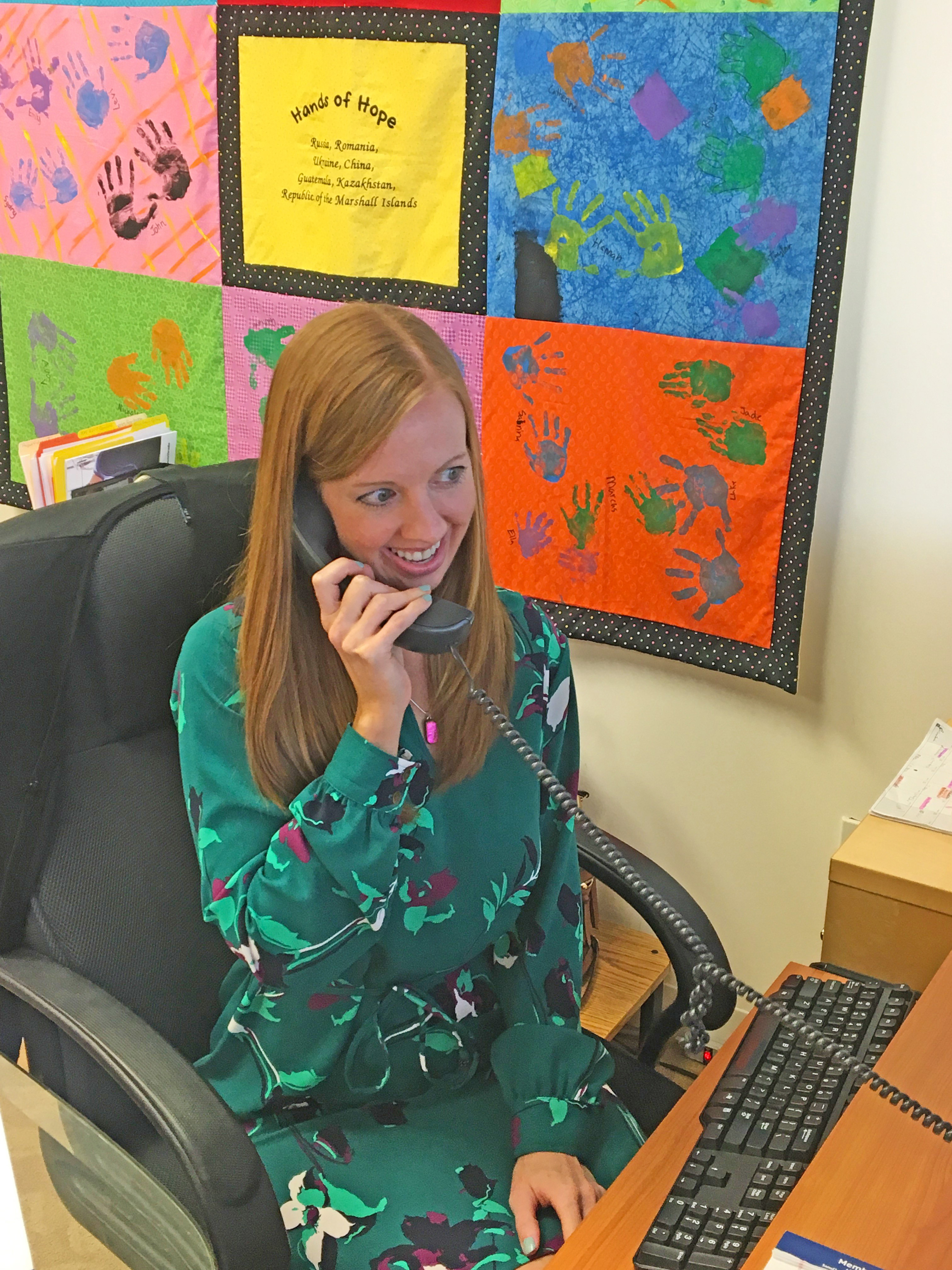 Olivia's Story
Read the inspiring story of Olivia's adoption.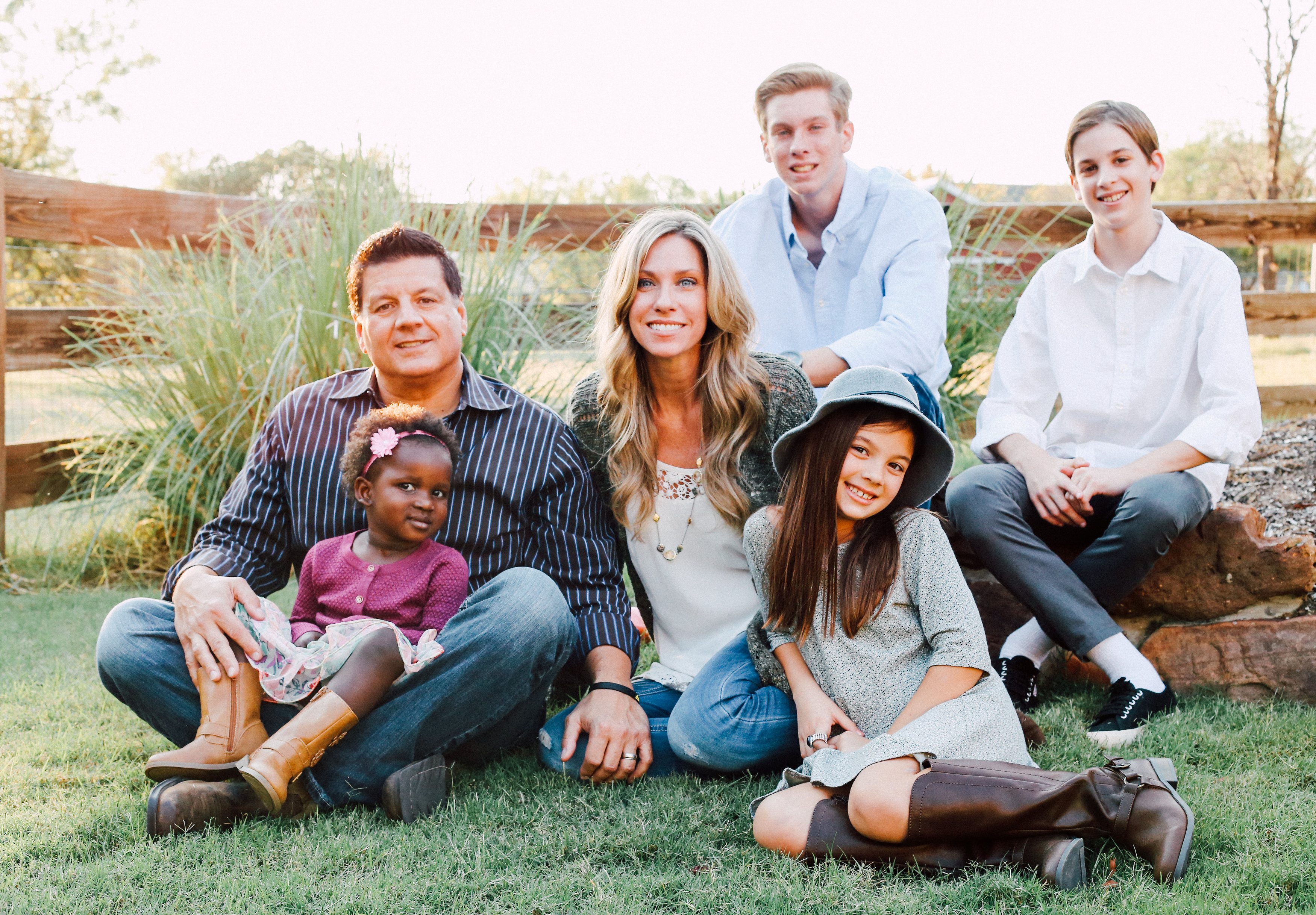 They made me feel as if I was the only one they were working with and my question was the most important thing that they needed to deal with at that time.
The difference that Hope International has made in our lives is immeasurable.
Haley has the personality that can cheer you up at any given moment and a smile that can light up a room. Haley is the absolute perfect fit for our wacky little family.
We just celebrated our 5th Adoption Day Celebration with Alexis! I can't believe she is already seven and in first grade.