We are fueled by helping others
Our Mission
Hope International's mission is to unite orphaned children from around the world with loving adoptive families; to provide educational programs and continuing support services to these families; and to provide humanitarian aid to the children left behind in orphanages, foster care, and medical facilities.

Hague Accredited
Hope International is a licensed, 501(c)(3) non-profit, Hague Accredited, international adoption and humanitarian aid agency.
We hold your hand through every step of the adoption process, from, "Where do we start?", to, "We're home; now what?"
Home Study
We are licensed by the state of Texas to conduct home studies for domestic and international adoption.
Humanitarian Aid
As the global economy suffers and children continue to be placed in orphanages, our work becomes even more vital, as does your continued support.
Why we are here
All children enter the world with a biological family. However, because of factors like poverty, alcohol and drug abuse, and special needs, not all children have a biological family that can raise and nurture them. Hope International unites orphaned children from around the world with parents who long to provide a brighter future for a child. This endeavor requires substantial parent education and support in order to best meet the children's needs.
Our Story
In 1992 Dallas Attorney Carla Calabrese began facilitating international adoptions through A Cradle of Hope Adoption Center in Dallas, Texas. After spending extensive time in Russia and seeing the plight of Russian orphans, Ms. Calabrese formed a non-profit organization to focus on uniting orphans with "forever" families and to provide humanitarian aid to those children left living in the orphanages. From this vision Hope International was founded. Hope International began full-time international adoption work in January 1997. Since that time, Hope has helped over 200 children find "forever families".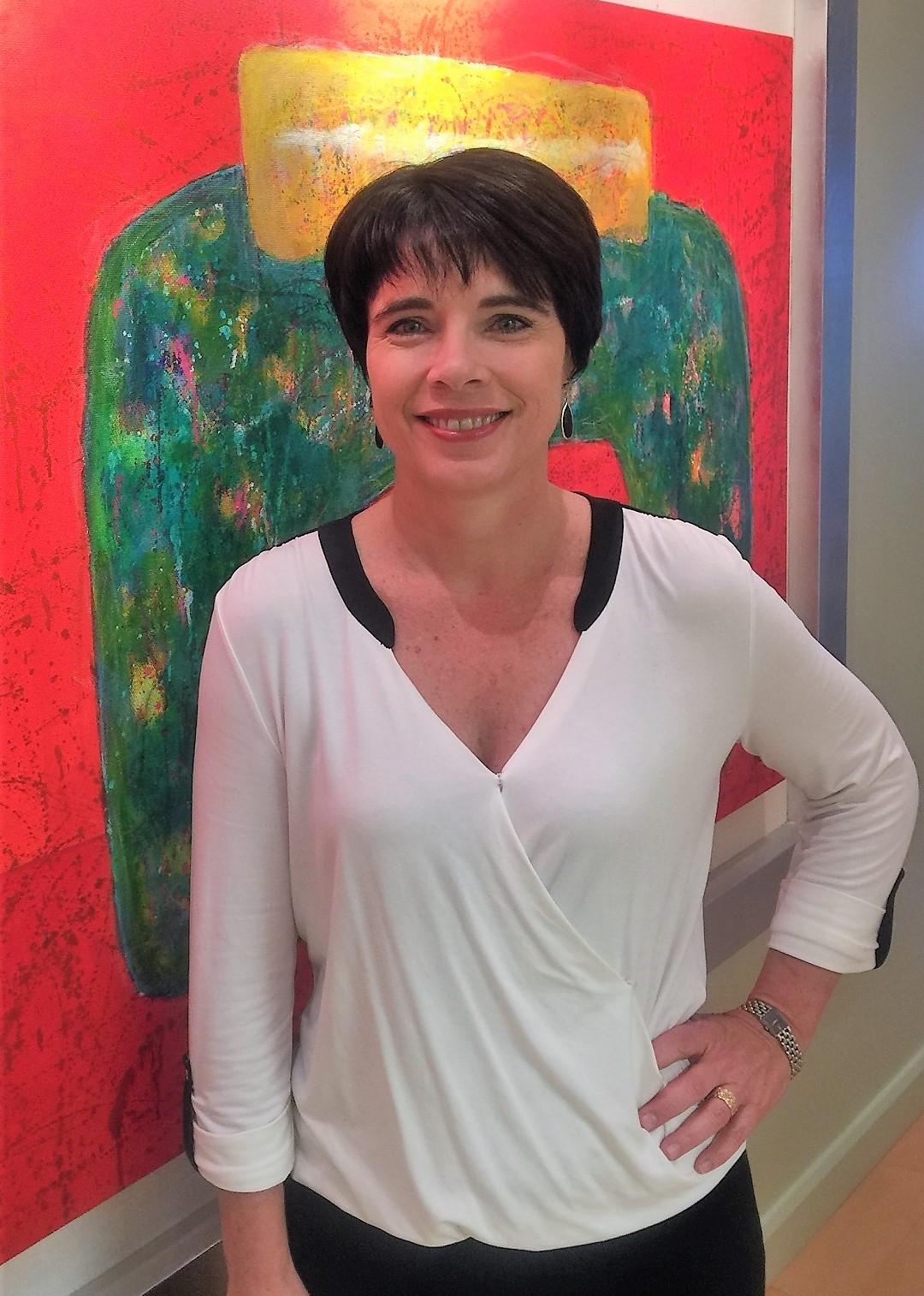 Dawn Ford
Executive Director, L.C.P.A.A., C.P.M.S
Dawn Ford began working for Hope International in 2002 and has been the Executive Director since January 2008. Dawn earned her BA in psychology from Baylor University before beginning her career working with families and children with Child Protective Services in 1991 in Dallas, Texas. She has over 25 years experience working in both international and domestic adoptions. Dawn is a dedicated professional who possesses skills of organization and thoroughness – vital characteristics when working with families through the various steps of their adoption, including the paperwork trail. She also has the training and experience needed to help families prepare for adoption and to provide post-placement support once the child comes home. Dawn is licensed by the Texas Department of Family and Protective Services as the Agency Administrator and is also the Child Placement Management Staff who is responsible for all adoption activities.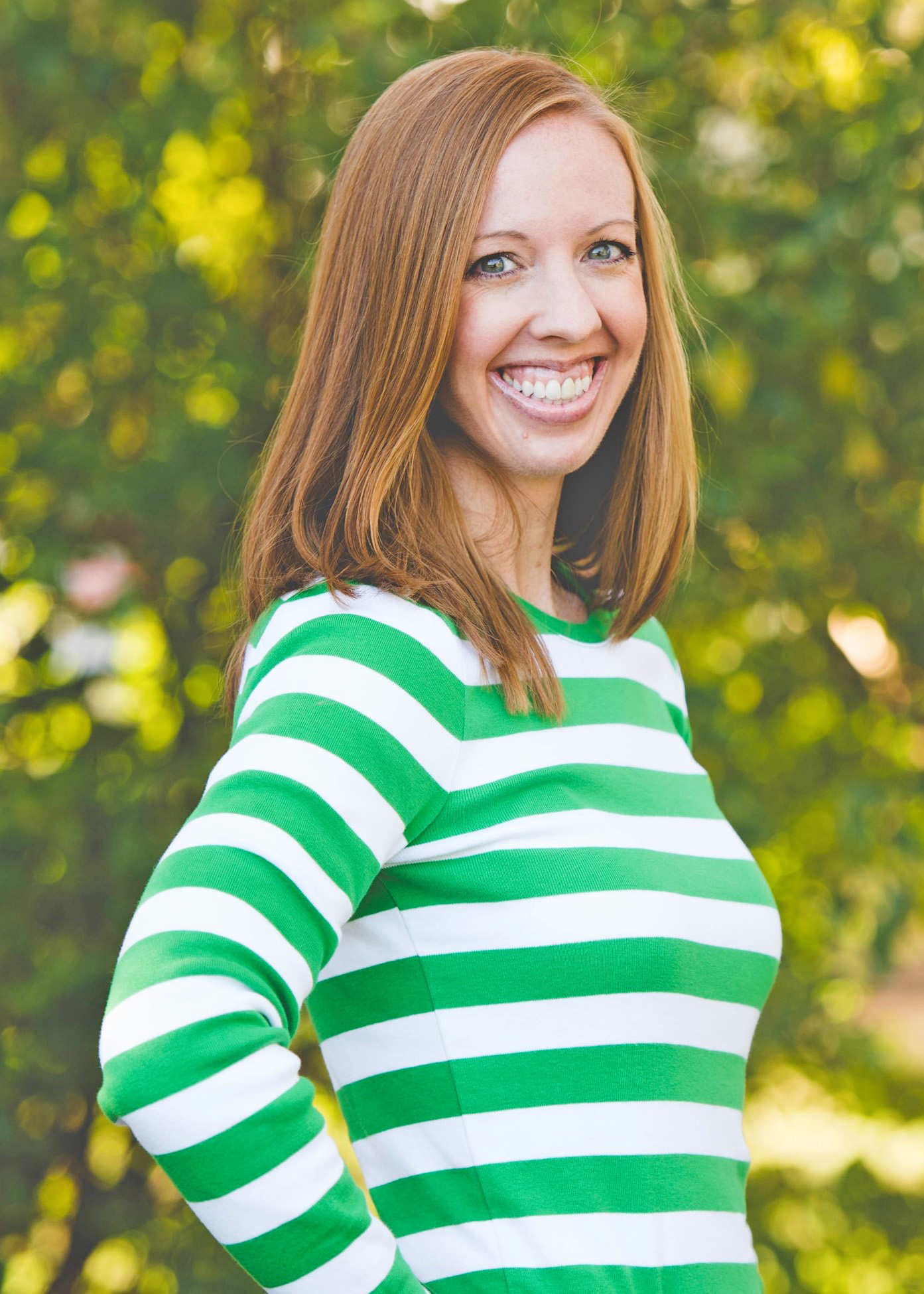 Jeanna Wright
Social Worker, LMSW
Jeanna Wright earned her B.A. in psychology in 2002 from Texas Tech University and her M.S. in Social Work in 2009 from the University of Texas at Arlington. She is licensed as a social worker by the State of Texas, and has been working as an Adoption Social Worker for Hope International since 2016. Jeanna's previous experience includes working as a case manager in the International Foster Care program with Catholic Charities Diocese of Fort Worth and as a counselor to women and their children in a residential treatment center in Oklahoma City, OK. She works with adoptive families to prepare them for adoption and support them after the adoption. Jeanna also works with birth mothers throughout the domestic and international outgoing adoption process as an advocate and counselor, and is responsible for many aspects of Hope's program development and fundraising efforts.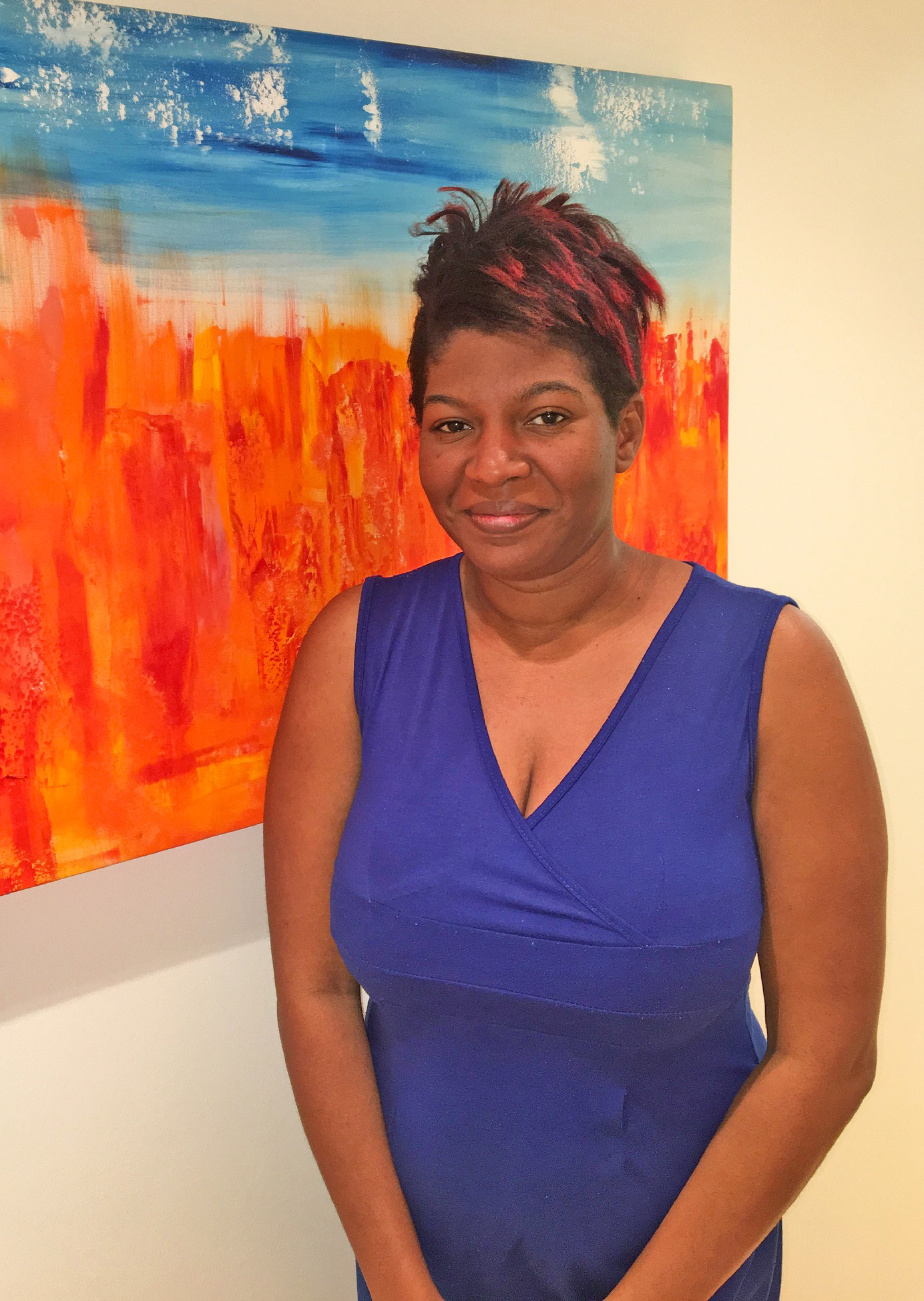 Tamela Traylor
Agency Assistant
Tamela has served as the Agency Assistant for over ten years. Her behind-the-scenes administrative work helps keep Hope running smoothly. Tamela is also responsible for many aspects of Hope's fundraising efforts. Her efforts to solicit silent auction items for the annual Making Miracles Gala have garnered hundreds of donations over the years. Tamela's creative talents are a great benefit to Hope's Annual Adoptive Picnic. Her greatest passions include cheering for the Dallas Cowboys and Dallas Mavericks.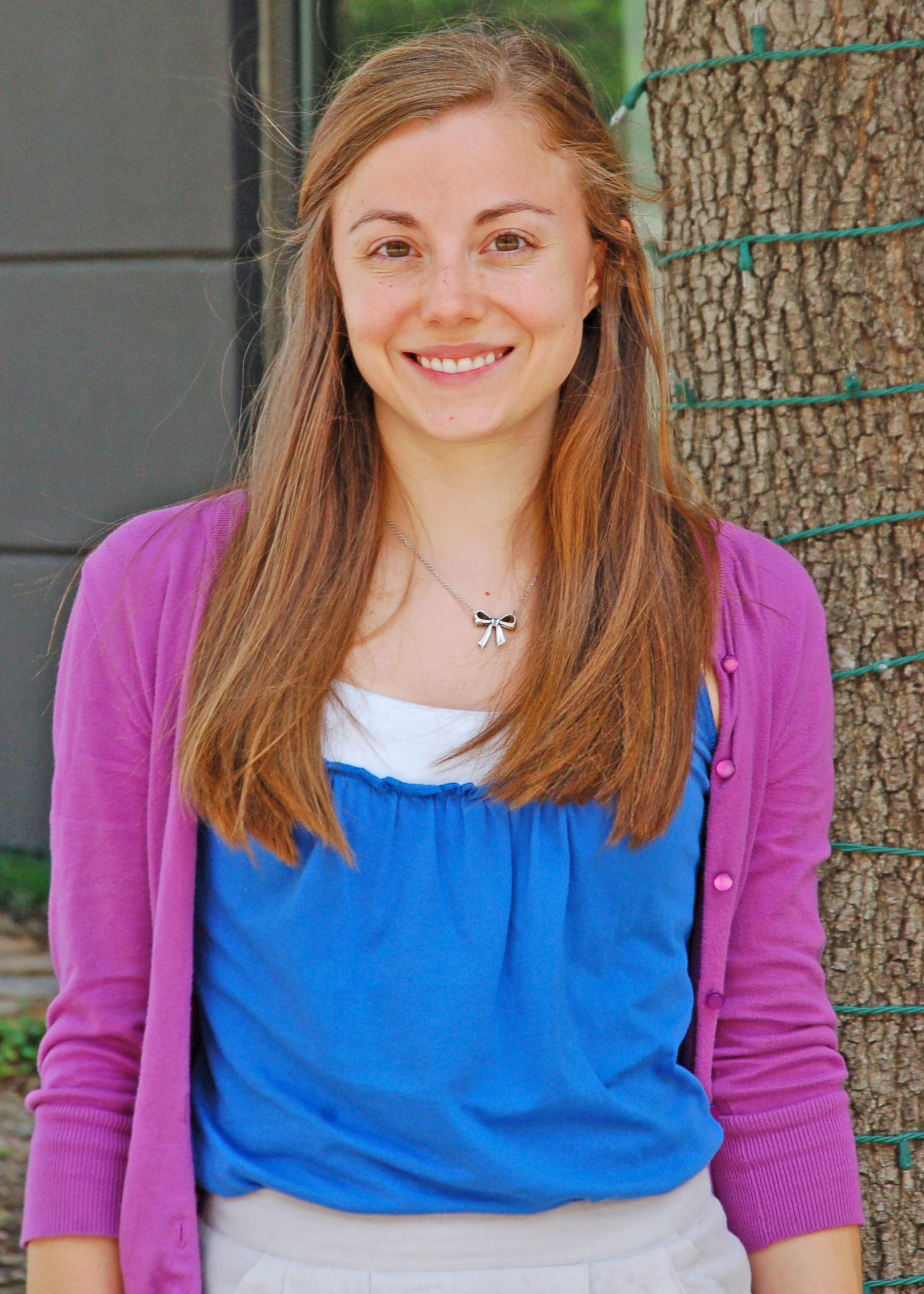 Kathy Trobee
Social Worker, LMSW
Kathy Trobee earned her BSW in 2011 from the University of Mary Hardin Baylor and her MSW in 2012 from University of Texas at Arlington. She is licensed as a social worker by the State of Texas, and has been working as a Birth Mother Counselor and Adoption Social Worker for Hope International since 2013. Kathy's previous experience includes working with the Preparation for Adult Living program with the Department of Family and Protective Services, and with the Pregnant and Parenting Teens dropout prevention program with Irving Independent School District. With Hope International, Kathy works with adoptive families throughout the adoption process. She also works as a birth mother counselor, supporting women who are considering placing their children either domestically or internationally.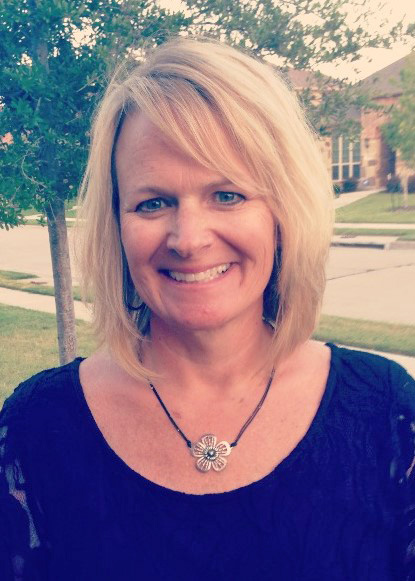 Holly Durham
Supervisory Consultant, L.P.C.
Holly Durham earned a BA in Education in 1990 from Southwest Texas State University. She also earned a MA in counseling and has been a Licensed Professional Counselor since 1998. Holly has worked in the child-placing field since 1992, when she began her career with Child Protective Services (CPS) in Dallas, Texas. She has been involved with the agency for several years, assisting with home study and post-placement services. Holly has extensive experience in educating families about the adoption process, and is a trained professional in birth mother counseling. She worked at the University of Texas in Arlington in the School of Social Work for many years, where she supervised students completing their internships at CPS. She also trains foster parents and child welfare workers on current topics to enhance their knowledge and skills while they plan for treatment and care for the kids in foster care. Currently, Holly is working at CPS training and supervising new caseworkers.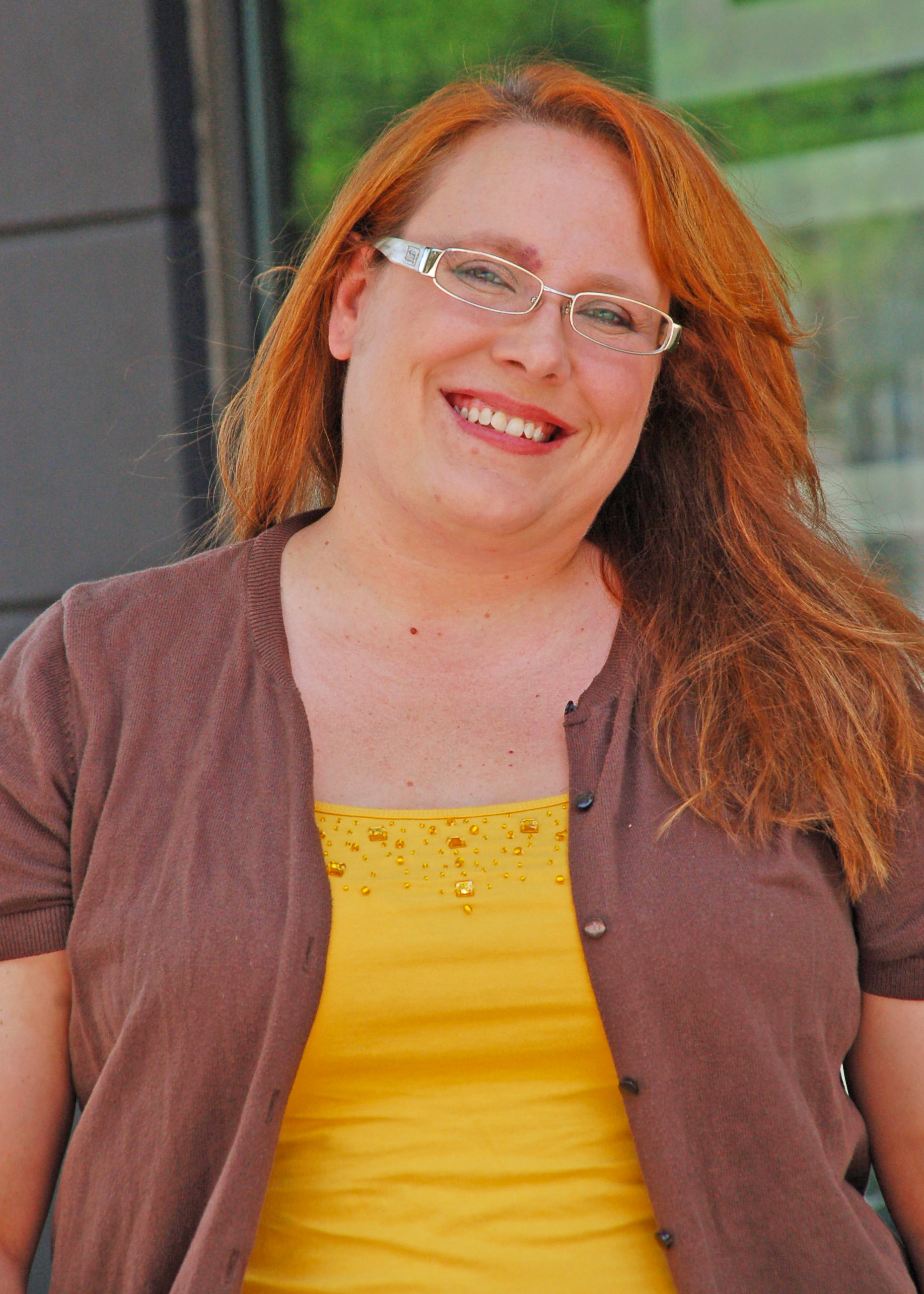 Tinya Thomas
Social Worker, LBSW
Tinya Thomas earned a BA in Social Work in 1999 from Baylor University. She obtained her Social Work License from the State of Texas in 1999. Tinya has worked in the child-placing field since 1999, when she began her career with Child Protective Services in Dallas, Texas. Her career at Child Protective Services includes investigation, supervision, and becoming a trained forensic interviewer. She has been involved with Hope International since April 2006, assisting with home study and post-placement services, along with volunteering with fundraising and humanitarian aid efforts. Tinya has extensive experience in educating families about the adoption process and has experience with birth mother counseling.
Board of Directors
Wilson Wray, Esq., President
Wilson Wray is a partner with the law firm of Loewinsohn Deary Simon Ray, L.L.P. Mr. Wray and his wife, LeAnn, adopted their son, Thomas, through Hope International in September 2004. As the father of two thriving adopted sons, Mr. Wray is an enthusiastic supporter of international adoption and of the experienced staff at Hope International. Mr. and Mrs. Wray received the Angel in Adoption award in 2014 after being nominated by Congressman Sam Johnson.
Mr. Wray received his undergraduate degree from the University of Rochester and his law degree from Georgetown University Law Center. He has an active business litigation practice, representing clients as both plaintiffs and defendants nationwide in state and federal courts. Mr. Wray is a member of the Dallas Bar Association and is a former Barrister in the Patrick E. Higginbotham American Inn of Court.
Rex Nichols, Immediate Past President
Rex Nichols is the President of Garwell Limited Partnership. Garwell is a private holding company of a dozen plus companies having investments in farming, real estate, an IT company, a chain of lube centers, a jet service center, and a medical/investment consulting business. Mr. Nichols provides on-site hands management for the companies, including the study and development of new ventures. Most of the ventures, in which Garwell Limited Partnership participates, are people-oriented, in sales and marketing, or giving away a variety of specialized services. Mr. Nichols has been with the company since 1980. He is driven to succeed, utilizing this success to provide specific help and assistance to others, as needed. He relies on his integrity and his belief in God.
Susan Rice, Vice President
Susan Rice served as the Executive Director of Hope International from 1997 to 2005. During her tenure, Ms. Rice had the privilege of working with many adoptive families. Also with the help of a dedicated Board of Directors, Ms. Rice was able to help increase the depth of Hope International on numerous levels – including increasing numbers of adoptions, developing additional country programs, and improving services to client families through staff development, improved training, and other resources. Prior to coming to Hope International, Ms. Rice worked for Child Protective Services in Dallas for 5 1/2 years. She earned her Bachelor of Science degree in Psychology from Abilene Christian University.
She made the difficult decision in 2005 to step down from her role as Executive Director in order to stay home full-time with her children. She is very happy to have joined the Board of Directors, as this will enable her to continue her involvement with Hope International and its work of uniting orphaned children with loving adoptive families.
Currently Susan is a Certified Relationship Coach at The Marriage Place. 
Carla Calabrese. Esq., Founder and Parliamentarian
Carla Calabrese founded Hope International in 1991. Ms. Calabrese practices family law at her firm, Calabrese Budner L.L.P., where she is co-managing partner. Recognized as one of the The Best Lawyers in America®, Woodward White, Inc. (2008-2016), Texas Super Lawyer, Thomson Reuters (2003-2014, 2016), Top 50 Women Lawyers in Texas, and one of the Best Lawyers in Dallas by D Magazine (2003, 2007, 2008, 2010-2012, 2014-2016), Ms. Calabrese has successfully represented clients in every area of family law for more than 20 years. She is a member of the American Academy of Adoption Attorneys and the American Academy of Assisted Reproduction Technology Attorneys. An adoptive parent herself, Carla brings invaluable insight to her adoption clients. 
Prior to founding her law firm, she practiced commercial litigation with Haynes & Boone, L.L.P., in Dallas, Texas. She received a B.S.B.A. magna cum laude from Bowling Green State University, and her law degree with honors from the University of Cincinnati College of Law.
Mary Lovell, Secretary
Mary Lovell's 25 year career in the natural gas industry includes mergers and acquisitions, revenue enhancement, and merger integration. She is an accomplished executive with deep experience in regulatory affairs and negotiations. She was a senior officer with Atmos Energy Corporation where she helped execute the company's acquisition and integration strategy. Ms. Lovell earned a Bachelor of Arts degree in Communication from the University of Wisconsin at Milwaukee and a Master's Degree in Business Administration from Harvard Business School.
Following the adoption of her daughter, Victoria, from Moscow in 1997, Ms. Lovell's career interests have been focused on social enterprise initiatives. She currently applies her experience in strategic planning and revenue enhancement to the social enterprise sector where she writes compelling cases for inspiring causes as a grant writer, researcher and fund raiser. Ms. Lovell and her husband are active members of the DFW-FRUA (Families for Russian and Ukrainian Adoption) chapter, and she is an active community volunteer for causes focused on education and equity for women, girls, and the gifted and talented.
Christopher Kubin, Treasurer
Christopher Kubin has worked in Baylor Scott & White Health Care System as an accountant and a financial analyst for over 10 years; his current position is the Director of Debt. He previously worked as the Corporate Accounting Manager during which he oversaw not only the accounting of revenues and expenses but also the cash reconciliation which included investment, checking, and depository accounts, and as a financial analyst, he assisted the corporate system with annual budgeting of operations and capital. Chris is also an active volunteer in his church.
Derek Gerow
Derek Gerow is a partner in the Dallas office of Bain & Company. He is a member of both the Technology and Airline practice areas. He joined the firm as a consultant in 1997. Derek's experiences include corporate strategy, operations improvement, organizational change management, and marketing strategy in the technology, retail, automotive, airline and financial products industries. In particular, Derek has first-hand experience designing and executing major transformational change efforts in the automotive, financial services, and technology sectors. Derek earned a Masters in Management with honors from J.L. Kellogg in the accelerated Four Quarter program. He is a graduate of Babson College, where he earned a Bachelor of Science in Business with highest distinction.
Mark Grafing
Mark Grafing is the Owner/Operator of Modo Networks, LLC and has been in the IT/MIS business for over 30 years. He is a technologist and is very experienced in the Start-up industry. He has experience in strategic planning, fundraising, budgeting, and organizational structuring. He loves to look at new technology and how it can be incorporated into a platform for strategic initiatives. He has a heart for veterans and children and enjoys blogging.
Mitchell Belitz
Mitch started a new position in March of 2022 as Head of Financial Planning & Analysis for TheKey, a company that provides home health care services. From September 2020 until March 2022, he was a Senior Finance Business Partner for Oxford University Press. Previously he also worked as a Certified Management Accountant and as an independent financial consultant. From 2014 to 2019, he served as the Vice President of Financial Planning & Strategic Analysis at A. H. Belo Corporation in Dallas. From 1994 to 2014, he held various positions at The New York Times Company, most recently as the Executive Director, Financial Planning & Budgeting, from 2007 to 2014. Mitch earned a Master of Business Administration in Finance and Accounting degree from Cornell University's Johnson Graduate School of Management and a Bachelor of Arts degree in Engineering and Applied Sciences from Harvard University.
Dr. Tuba Rashid Khan
Dr. Rashid Khan is a Medical director of the developmental neurology program at Children's Healthcare of Atlanta. She previously worked as a pediatric neurodevelopmental disabilities physician at Emory. She completed her medical training at UTSW. With a masters in public health and another in education from Harvard in the child advocacy track, she is passionate about increasing access and resources to children in need. She has previously worked with special needs schools and worked in projects to increase healthcare access for children in Kenya, UAE, Pakistan, Bangladesh, Nigeria and the USA. She believes in the importance of community building and building partnerships between the developing and developed world.
Neil Katz
SPHR, SHRM-SCP, Vice President of Human Resources. Neil Previously worked as the Regional Director of Human Resources Baylor Scott & White Regional Human Resources leader responsible for 3 hospitals in the Dallas area. Serves as a member of Senior Leadership team working with the President, CFO and CMO. Prior – HR Director leading Corporate HR & Employee Relations functions for a $9 billion Texas based healthcare company with 40, 000 employees. Masters of Business Administration – Amberton University Bachelor of Arts, Finance – Texas Lutheran University. Certifications: Senior Professional in Human Resources (SPHR) SHRM Certified Professional (SHRM-SCP) Executive Coaching Certification – University of Texas at Dallas.
Advisory Board
David Bishop
Ken Myles