Let us explain the ins and outs of adopting domestically or abroad.
Domestic and International Adoption Differences
The main differences between domestic and international adoption are typically the child's age, health status, amount of available health and social information. And, of course, travel time.
Newborns are only available in infant domestic adoptions. Generally, older children and children with identified special needs are available for adoption internationally and through the U.S. foster care system.
Internationally, there is usually limited social and genetic history about the child's birth parents. Domestically, prospective adoptive parents will receive all available social and genetic history about the birth family.
Children from the U.S. foster care system and children adopted internationally have many similar medical, developmental, emotional, and behavioral needs.
Domestic adoptions may require a 2-3 week stay in the state in which the child was born. Internationally, prospective adoptive parents may need to make several trips of varying duration; it is dependent on the country chosen.
Length of the Process
Typically, the home study process takes 6-12 weeks. Then the wait time is variable depending on the country you are adopting from. Most people's adoption process takes 12-36 months.
Where is the Greatest Need
All children need a loving, permanent home to grow up in. Children living in overseas orphanages have the most critical needs. They often lack clean water, nutritious food, a bed to sleep in, and a nurturing caretaker.
The best country from which to adopt depends on your family's needs, abilities, and preferences.
Common Things to Consider
Is your family in agreement to adopt?
Do you want to adopt from the United States or internationally?
Do you have a preference regarding the age and gender of the child you wish to adopt?
Are there any health conditions or special needs a child may have that you feel equipped to parent?
Are you restricted in the amount of time you can travel for the adoption of your child?
Compare costs across adoption types and programs.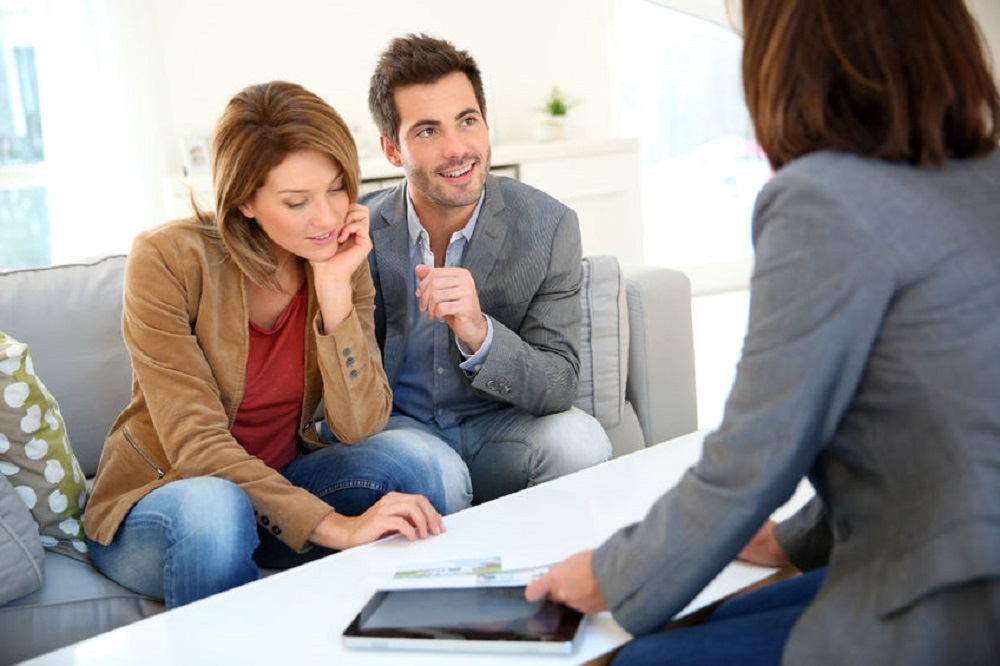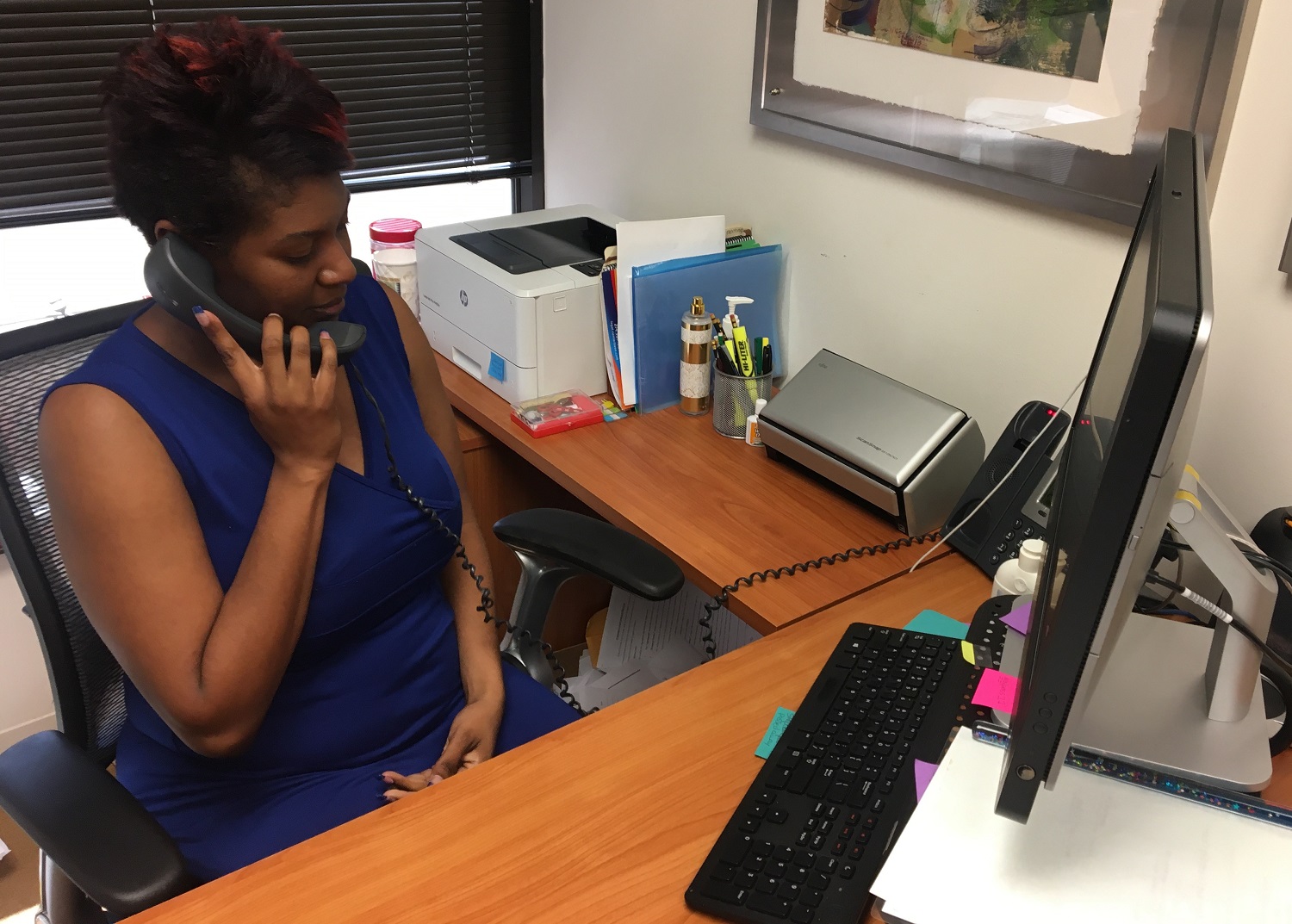 They made me feel as if I was the only one they were working with and my question was the most important thing that they needed to deal with at that time.
The difference that Hope International has made in our lives is immeasurable.
Haley has the personality that can cheer you up at any given moment and a smile that can light up a room. Haley is the absolute perfect fit for our wacky little family.
We just celebrated our 5th Adoption Day Celebration with Alexis! I can't believe she is already seven and in first grade.