It is hard to imagine what kind of plan God has for each of us because never in my wildest dreams did I think that our journey to having a family would bring us to another country to find our beautiful daughter Haley. We thought Haley was the most beautiful child in the world and God had picked her just for us. We could not wait to hold her.
The pictures and updates that we would receive of Haley…were our lifelines to our new daughter. I made copies of them to send out to friends, I enlarged copies to keep for myself. Everywhere I went I took the pictures with me. I studied that little face during the day, dreamed about her at night and prayed for her every chance I got.  I anxiously awaited every update and picture that I would receive throughout the process.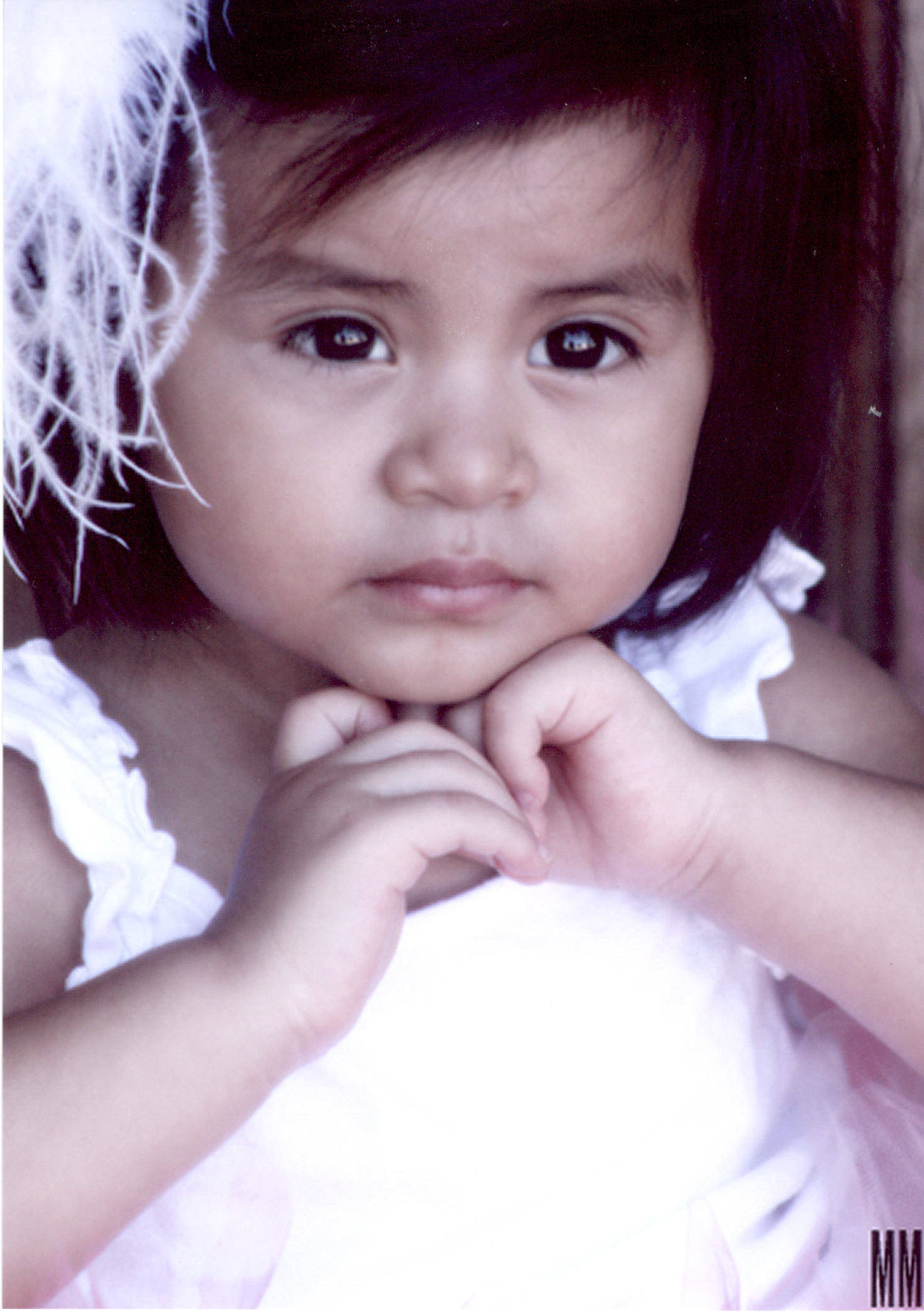 "We thought Haley was the most beautiful child in the world and God had picked her just for us."
We traveled to Guatemala to visit and spend time with Haley when she was just 9 weeks old and what an awesome opportunity it was. Haley's foster mother walked through the front doors of the hotel with a tiny little bundle dressed all in pink. A few moments later Haley was placed in my arms and the flood of love and emotion I felt for her was overwhelming. The day that we met Haley for the first time was the happiest day of my life and the day that we had to return Haley to her foster mother was one of the saddest, as we knew that we had to wait a few more months before we could return to Guatemala to bring Haley home.
Two months went by since our visit with Haley when I received another wonderful call from Hope International letting me know that…we were officially Haley's parents.  In just a few weeks we would be traveling back to Guatemala to bring home our daughter!  Three weeks later Haley was back in her mommy and daddy's arms and once again we were overwhelmed with happiness.
Haley has the personality that can cheer you up at any given moment and a smile that can light up a room.  Haley is the absolute perfect fit for our wacky little family.  This beautiful little child is now and will always be our daughter and I feel so very blessed that we are now and will always be Haley's mommy and daddy.
I'm so thankful for everything Hope International did in order to bring Haley home to us so quickly.  We will always be eternally grateful to them!
Join us online at Facebook