Every adoption begins with a home study.
Hope International is licensed in the State of Texas to help you with domestic and international adoptions.
The first step in any adoption process is the completion of a home study. Hope International is licensed by the State of Texas and Hague Accredited to complete home studies anywhere in the state of Texas for a domestic or international adoption.
International adoptions
If you want to adopt through one of Hope's international adoption programs and live in the State of Texas, Hope will complete your home study.
If you are interested in a country program which Hope International does not offer, we will work with any other Hague Accredited primary provider in the United States. We will complete your home study to meet the requirements of Texas, USCIS, the state in which your placing agency resides, and the country from which you want to adopt.
Domestic adoptions
Hope can complete a home study for a variety of domestic adoption situations, including private or agency. We can also help if you're not sure what sort of domestic adoption you'd like to pursue.
Embryo Adoptions
To adopt an embryo created during in vitro fertilization, but not used by another couple, Hope can help by providing a home screening assessment required by the genetic family and referring you to programs with waiting embryos.

Our small, accessible staff is committed to regular communication with you. We love answering your questions. We'll know who you are and what your adoption plan is. We will always return your calls.

Depending on your availability and responsiveness, we are generally able to complete your entire home study within 6-8 weeks. We do not have a wait list for you to get started.

We provide assistance through each step of your home study process. We help you understand the requirements and give you all the forms you will need to complete. Once the study is complete we will send your home study packet to USCIS. If you're looking for someone to walk you through the home study process, we're it!

We have worked in international adoption since 1997, conducting home studies for adoptions from Bulgaria, Bangladesh, China, Estonia, Guatemala, Kazakhstan, Marshall Islands, Nigeria, Russia, Romania, Sierra Leone, Ukraine, Zambia, and others.
What to Expect
Hope is unique from other agencies in that we will guide you through every detail of the process.
One of our licensed social workers will make a minimum of two home visits conduct interviews with all members of the household and to tour your home.
The United States and the foreign country require extensive documentation of information including:

Birth, marriage, divorce, death, and naturalization certificates
Pictures and floor plan of your home
Reference letters from friends and family members
Financial information, such as bank statements, life, home, and health insurance
Employment verification
Autobiographies
Medical evaluation
A minimum of of ten hours of pre-adoptive training

Criminal and child abuse registry checks
A caring, professional attitude from Hope's staff
Ongoing communication regarding the status of the study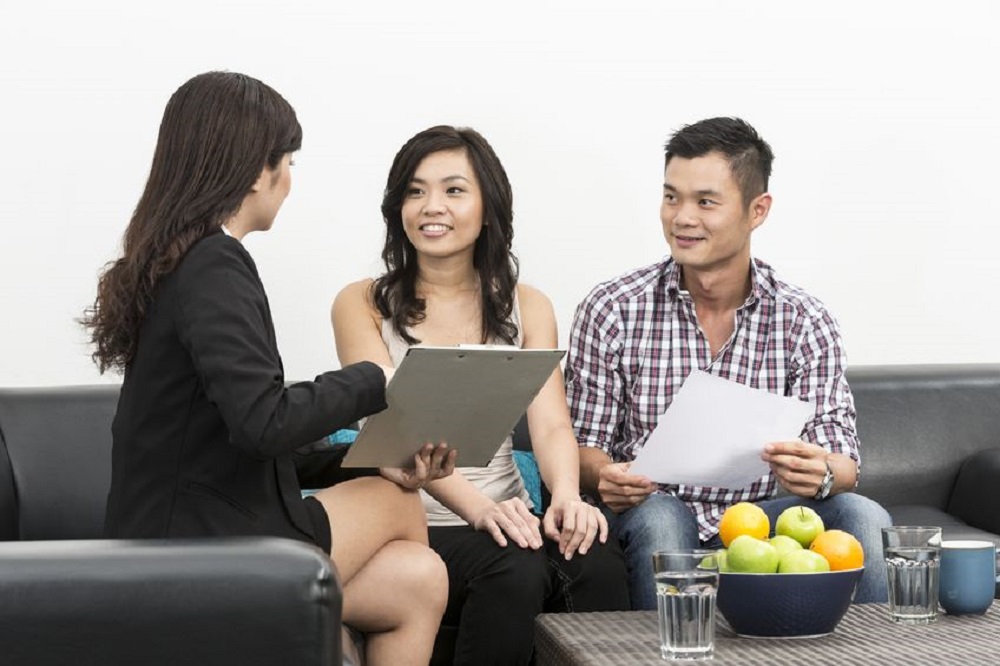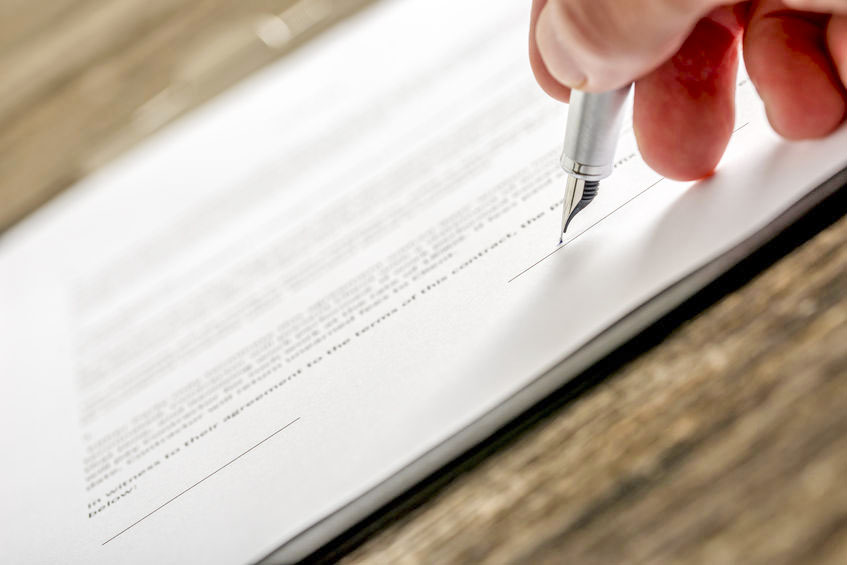 They made me feel as if I was the only one they were working with and my question was the most important thing that they needed to deal with at that time.
The difference that Hope International has made in our lives is immeasurable.
Haley has the personality that can cheer you up at any given moment and a smile that can light up a room. Haley is the absolute perfect fit for our wacky little family.
We just celebrated our 5th Adoption Day Celebration with Alexis! I can't believe she is already seven and in first grade.